Join a Pride festivity in your community
We're celebrating Pride. Join us!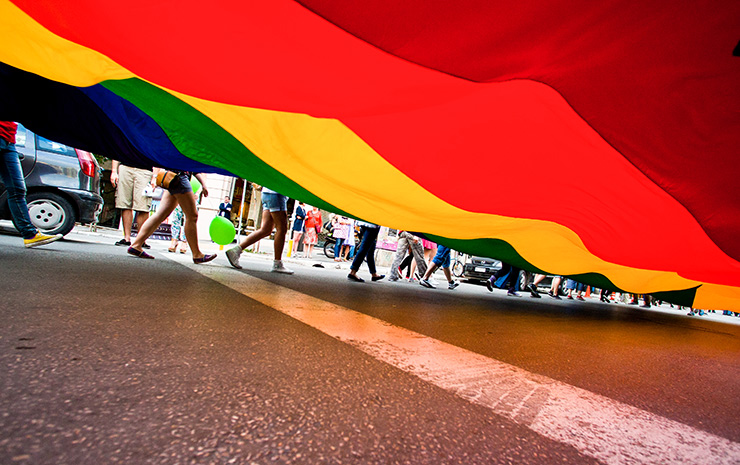 In the coming months, British Columbians will be joining hundreds of others to celebrate Pride 2017.
And we hope that HEU members will too.
There's much to celebrate! We're pleased that the Canadian Senate has passed the long-delayed Bill C-16 in Ottawa. Bill C-16 expands the Canadian Human Rights Act and the Criminal Code to include gender identity and expression.
So get out there and join the celebration of LGBTQ+ communities in B.C.
Here are some upcoming events taking place in B.C.: