UN law protects against anti-union discrimination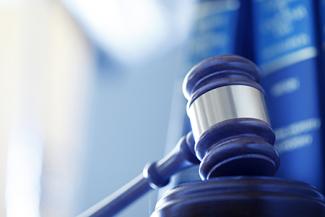 News Blog
FROM THE GUARDIAN, SUMMER 2018 ISSUE.
The law of bargaining has many sources. The Canadian Charter of Rights and Freedoms guarantees workers the right to unionize, bargain collectively and strike. Provincial labour codes require employers to recognize certified trade unions and protect workers from anti-union discrimination. And there is international law.
The International Labour Organization (ILO) is a United Nations agency that brings together governments, employers and workers from 187 countries to set international labour standards. There are eight core ILO conventions covering subjects such as freedom from forced labour, freedom from discrimination at work and freedom of association. To be bound by the standards set in these conventions, however, governments must ratify them.
Convention 98 – the Right to Organise and Collective Bargaining Convention was adopted by the United Nations in 1949. It requires governments to ensure all workers are protected against anti-union discrimination in their employment. And it requires governments to promote collective bargaining between employers and unions.
For 68 years, Canada refused to ratify this convention. While it is true the protections under Convention 98 already exist under the charter and provincial labour codes, the international system offers another layer of government accountability.
If a convention is ratified, governments are required to periodically report to the ILO about how the standards are being upheld. Also, employees and unions can complain directly to the ILO if they believe the government is violating the convention, which can bring international attention to a particular labour issue.
Last summer, Canada reversed its position and decided to ratify Convention 98. Not only does this signal a commitment to workers' rights, it also provides unions with another avenue to hold Canadian governments accountable.