Image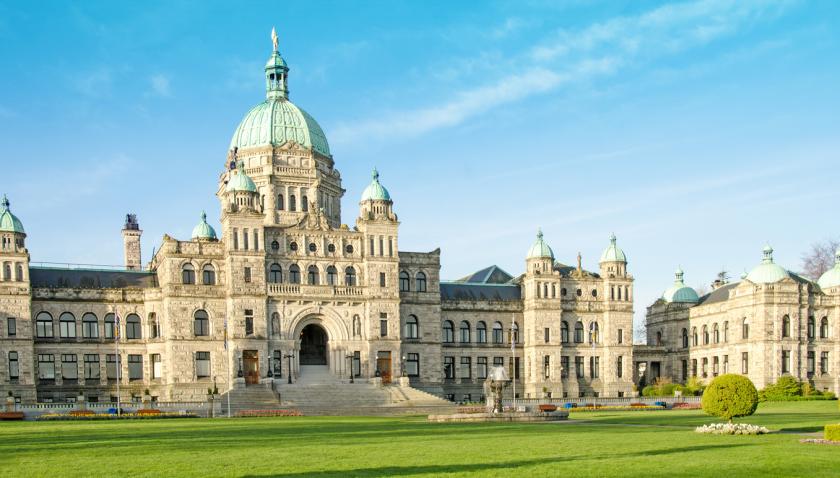 Any 2022 BC Budget Consultation – What are we advocating for?
On September 30, HEU Secretary Business Manager Meena Brisard presented to the Select Standing Committee on Finance and Government Services about the 2022 BC Budget.
Each year, the committee holds province-wide consultations to seek the views of people in B.C. and presents a final report with recommendations to the Legislative Assembly.
Here are the three main asks we made to government:
1. Implement an attractive human resources strategy for health care workers
In a recent poll, HEU found that nearly one out of four members said they were more likely to consider leaving health care in the next two years because of their experience working in a pandemic. Forty per cent have worked at a COVID outbreak site. About one in 20 have been infected with COVID-19. "They're working a lot of overtime, they're burnt out, they're physically exhausted," said Brisard.
Brisard advocated to make significant investments to support the mental health of workers, as well as to standardize the wages and benefits in long-term care and assisted living to promote equity and reduce turnover. She also spoke about the need to expand career laddering opportunities to all workers across employer types without loss of service and corresponding benefits.
2. Advance diversity, equity, and inclusion in health care
Brisard urged the committee to support initiatives that would ensure a health care workforce that accurately represents the diverse communities it serves. HEU is pushing for the gathering of baseline data to identify how Indigenous and racialized workers and other equity groups are currently represented within the health care team.
3. Stabilize senior's care through standardized compensation and increased staffing.
Brisard spoke about the need to re-establish common labour standards in the seniors' care sector, "This will ensure continuity of care, help deal with the recruitment and retention crisis that we face, and provide a level-playing field for both residents and workers when it comes to working and caring conditions."
HEU outlined all these issues in a written submission that was provided to the committee. You may read the full submission here.