Image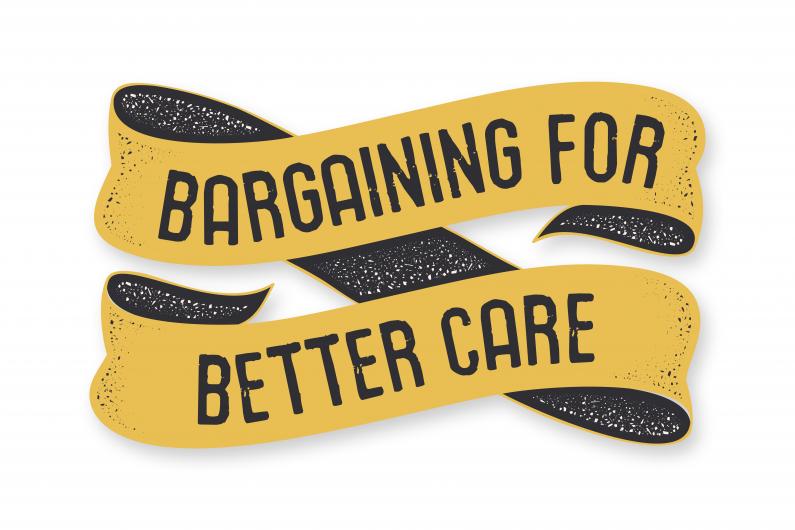 The nine-union Facilities Bargaining Association (FBA) will resume negotiations next week with the Health Employers Association of BC (HEABC) with a focus on wages and compensation.
HEU secretary-business manager Meena Brisard, spokesperson for the FBA, says this past week the bargaining committee continued to push for a fair compensation package that would protect wages against rising costs.
"Health care workers need a compensation package that puts them ahead instead of leaving them behind," says Brisard. "And we need to address historic and unfair wage cuts that have undermined the principle of pay equity for members."
Brisard reports that the bargaining team has successfully worked through most of the proposals tabled and is now tackling the issue of compensation.
"The bargaining committee started with over 200 proposals and has made significant progress in areas important to members," says Brisard. 
"Now we are applying that same diligence to negotiating wages."
The facilities subsector collective agreement covers more than 58,000 health care workers. HEU represents more than 90 per cent of these workers. Health employers are represented by HEABC.
Click here to keep up to date on FBA bargaining.