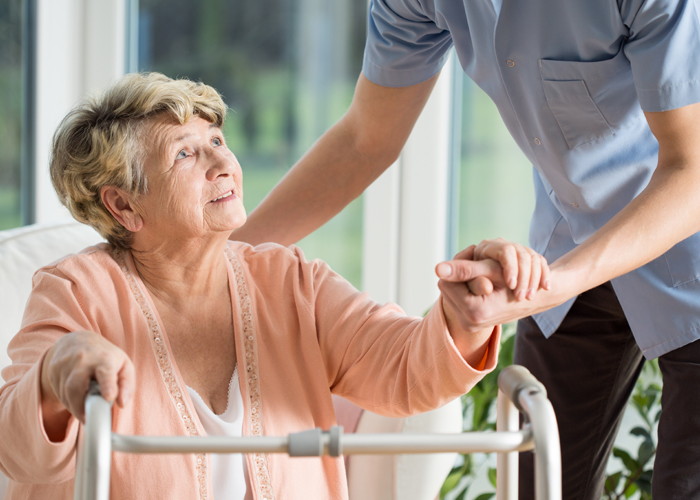 In the wake of media reports this week about a planned takeover of Retirement Concepts by the Chinese insurance company Anbang, the Hospital Employees' Union is opposing the sale and will be calling on both the provincial and federal governments to reject it.
"Selling B.C. seniors' care facilities to an offshore insurance company is not in the interests of B.C. health care workers, seniors, or our health care system," says HEU secretary-business manager Jennifer Whiteside.
Under the reported terms of the buyout, Anbang would hold the majority interest in Retirement Concepts' facilities while the Jamal family would continue to hold a minority interest and operate their facilities in B.C.
"At this time, it appears these plans would not affect the day-to-day operations of Retirement Concepts or the collective agreements under which HEU members are working," says Whiteside. "But clearly, this sale raises serious questions about broader accountability in our health care system."
The planned buyout by Anbang still requires approval from the provincial and federal governments and Whiteside says the union will be intervening to oppose the sale.
HEU represents nearly 1,900 members at 12 Retirement Concepts locations in B.C.