Image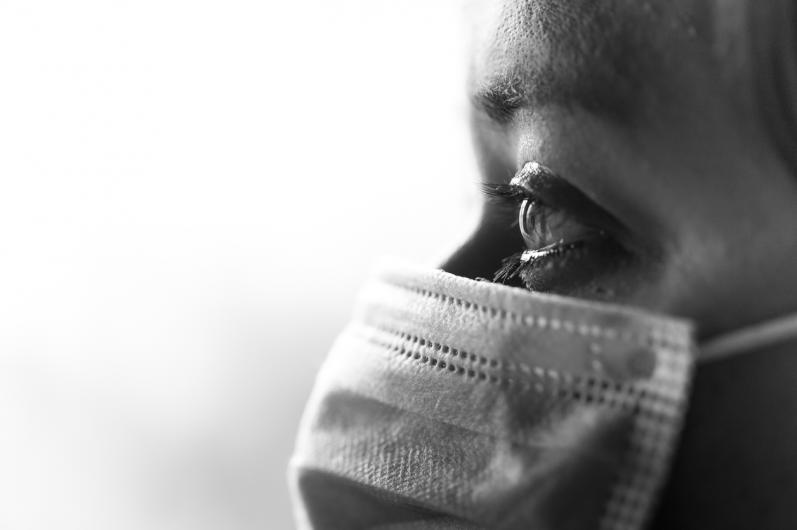 Provincial Health Officer (PHO) Dr. Bonnie Henry issued a public health order on August 20 for the collection of vaccination data from residents, staff and outside service providers at long-term care (LTC) and assisted living (AL) sites across the province.
The COVID-19 Vaccination Status Information and Preventive Measures Order also sets out requirements for the masking and regular COVID-19 testing of unvaccinated workers in these facilities.
These measures were first announced by Dr. Henry on August 12, along with her plan to require health care workers to be vaccinated against COVID-19 in order to continue working in LTC/AL.
Data on vaccination status
The PHO is ordering the collection of the name, birthdate and Provincial Health Number (PHN) of all residents and staff in long-term care and assisted living sites.
This data will be matched by public health officials to information in the Provincial Immunization Registry to determine an individual's vaccination status.
LTC/AL employers must upload employee information by September 1 to a secure site operated by the Ministry of Health.
The information will be used by public health officials to determine who is unvaccinated for the purpose of implementing preventive measures like masking and routine COVID-19 testing (effective September 8) and enforcement of the vaccine requirement for staff (effective October 12).
The PHO has broad powers under a declared public health emergency to collect this information. The union will be seeking assurances that proper safeguards are in place to protect members' personal information.
Preventive measures: Masking and testing
Under current provincial policy, all workers in LTC/AL must wear a mask except when eating or consuming beverages, regardless of vaccination status.
Starting on September 8, unvaccinated workers in long-term care and assisted living will be required to continue wearing a mask within the facility and when accompanying residents outside the facility. A change to the policy providing vaccinated workers the option to wear a mask in the workplace has not been announced.
The order also requires unvaccinated workers to undergo a rapid test for COVID-19 on every shift. It is the LTC/AL operators responsibility to provide those tests. This is also effective September 8.
Under the order, workers who test positive using the rapid tests will be required to leave the site as soon as it safe to do so, and get a PCR test and provide those results to their employer. Workers who test positive must not return to the worksite for 10 days unless permitted by the Medical Health Officer.
Outside service providers will be restricted from long-term care and assisted living sites unless they provide proof of vaccination status. The timing of these restrictions vary by service provider type. Consult the order for details.
Visitors are not covered by the order.
What's next?
In the next few days, the PHO will issue an additional order that will restrict unvaccinated workers from LTC/AL sites as of October 12.
The PHO and the Ministry of Health has committed to consulting with health unions on the labour relations implications of this vaccination requirement for members. HEU will advocate for the broadest protection of members' rights as this policy is implemented.
The Ministry of Health has clarified the vaccination timeline for workers in this sector for the purposes of meeting the October 12 deadline. Unvaccinated workers need to receive their first dose of a COVID-19 vaccine by September 13 at the latest, and their second dose of the vaccine by October 11 at the latest.
Workers will also be required to undergo regular rapid testing and be masked for the 14-day period after their second dose.
Those who do not provide the information required in the August 20 PHO order (PHN number, name and birthdate; and vaccination history if they received the vaccine from outside British Columbia) will be considered unvaccinated.
COVID-19 vaccines have proven to be safe and effective. HEU advises members who are medically able to receive the vaccine to get their first dose as soon as possible to ensure that they can meet the October 12 deadline.
(This newsletter was updated on August 26 to reflect new information received about vaccine timelines).