Direction expected to be extended to other health regions
Image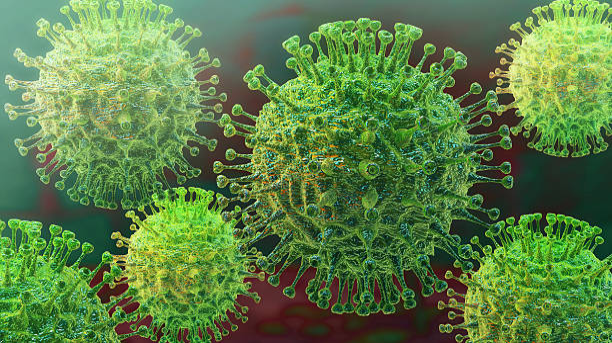 This is a breaking development and information will be updated as available
The Medical Health Officer in the Vancouver Coastal Health Authority has ordered all long-term care workers in the region to disclose to their employer whether they work or volunteer at other sites, and to select the single site they will work at for the remainder of the COVID-19 epidemic, or until the Order is cancelled or changed.
Public health officials are taking this step to stem the spread of COVID-19 between health care sites. In the past two weeks, COVID19 outbreaks have been declared in four care homes in the Lower Mainland, and nine residents have passed away at the Lynn Valley Care Centre, the site of the first outbreak.
Confining care and support staff to working in one care home will lower the opportunity for transmission of COVID19.
The union expects that this direction will be extended to other health authorities as well. HEU members from all occupations in long-term care are impacted by this Order. It covers health authority-operated long-term care, affiliates, contracted operators, subcontractors and fully private long-term care.
Long-term care workers must comply with the Order, and public health officials have emergency powers to enforce it under the provisions of the Public Health Act including taking action against workers who do not comply.
We understand that many members will be anxious about the impact of this Order on their ability to earn an adequate income, to make childcare arrangements, or to protect their health benefits – and we know that you will have many questions about how this Order will be applied and how decisions will be made about what site you will work at.
The union is working to answer those questions. We are in touch with government and health employers and have taken a strong position to ensure that workers' earnings, benefits and other rights are protected.
Health care workers are on the front lines of the COVID-19 battle. No health care worker should be terminated from any of their positions or lose service-based seniority and benefits as a result of this public health measure.