Image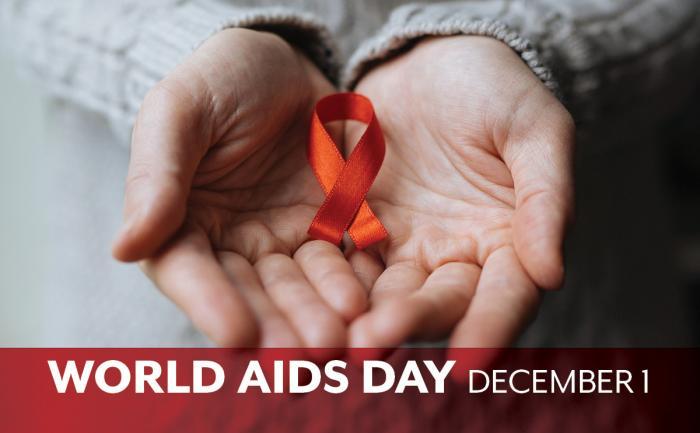 On December 1, people around the world will come together to unite in the fight against HIV/AIDS.
This year, the World AIDS Day theme — Communities make the difference — is a critical opportunity for the global community to show support for people living with HIV/AIDS, and to mourn those who have died of the disease. It is also an opportunity to raise greater public awareness about the virus and its prevention.
Recognized annually on December 1, World AIDS Day was established more than three decades ago at the World Summit of Ministers of Health on Programme for AIDS Prevention in London.
According to the United Nations (UN), stats show there were 37.9 million people worldwide living with HIV in 2018, including about 8.1 million who did not know they carried the HIV virus.
That's why HIV/AIDS activists are committed to raising public awareness through research and education, fundraising initiatives, and anti-prejudice campaigns, like the Red Ribbon Campaign.
The Red Ribbon Campaign has become a universal symbol of HIV/AIDS support for those living with HIV and remembering those who have died.
HEU continues to support the work of community organizations like the Stephen Lewis Foundation and the Positive Living Society of British Columbia, who advocate for better education, support and care for people living with HIV.
HEU has been the major sponsor for the Vancouver AIDS Walk for the last two years.