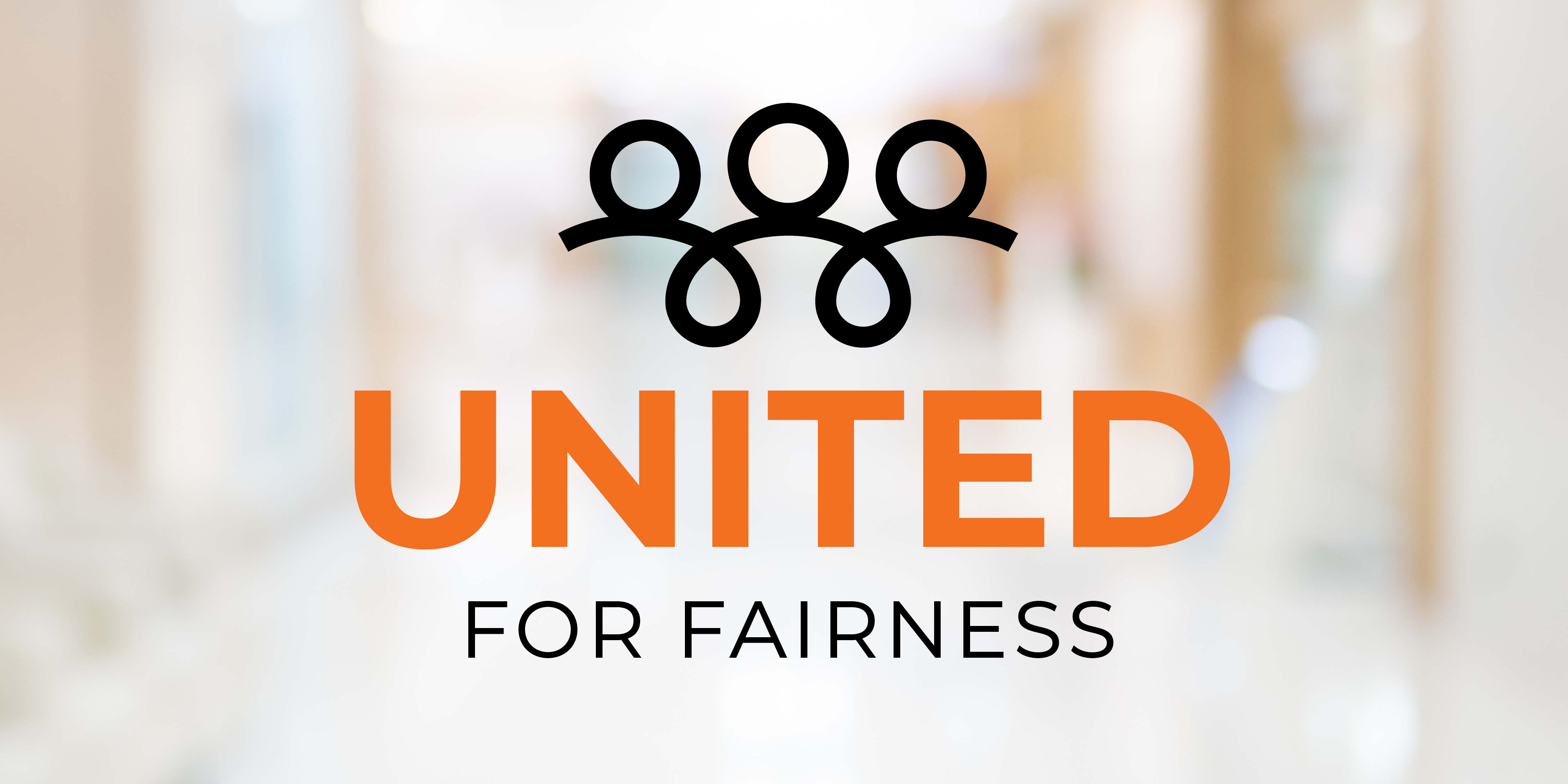 The bargaining committee wants to hear from you! Share your bargaining priorities by filling out this bargaining survey. The survey is open until April 16, 2021.
In order to stay informed about bargaining, CSSW members are asked to ensure that their email/cell phone number is updated with the union: www.heu.org/change-contact-information
Contracted support services workers preparing for bargaining
The collective agreements for most contracted support services workers (CSSW) expired at the end of September 2020. HEU members have elected a Bargaining Committee to prepare for bargaining.
At the same time, the union continues to push for contracted support work to be brought "in house" under the direct control of health authorities where workers would be covered by the Facilities Collective Agreement.
While the COVID-19 pandemic has hampered face-to-face meetings and large gatherings, HEU is forging ahead with bargaining preparations, using other tools and electronic platforms that will allow for member participation in the bargaining process.
Quick facts about contracted support services bargaining
Members in this group provide support services in acute, long term care, assisted and independent living facilities in jobs including housekeeping, dietary, laundry, clerical, and retail workers
Current collective agreement, comprehensive reports and other information: Acciona (VIHA), Aramark (VCHA), Aramark (FHA),  Compass (Comox Valley/Campbell River), Compass (VCHA and PHC), Compass (VIHA), Compass (PHSA), Marquise (FHA), Marquise (VIHA) and Sodexo.
Stay informed about bargaining
Due to COVID-19 restrictions and in order to keep members safe, we will be relying on email, telephone and texting to reach CSSW members about bargaining information and updates. Please make sure that your contact information is updated (and please provide us with your email and/or cell phone number) to ensure that you get the latest bargaining information: https://www.heu.org/change-contact-information
Speak to a Bargaining Committee member: Please check in with a Bargaining Committee member to learn what's happening at your site. Check back here for a the list of members when they are elected.
Check the Facebook page: Like the new Facebook page at facebook.com/fairdealforcssw to get bargaining updates for the support service sector.
Sign up for email bulletins: Get bulletins by email by signing up with your email address.