Image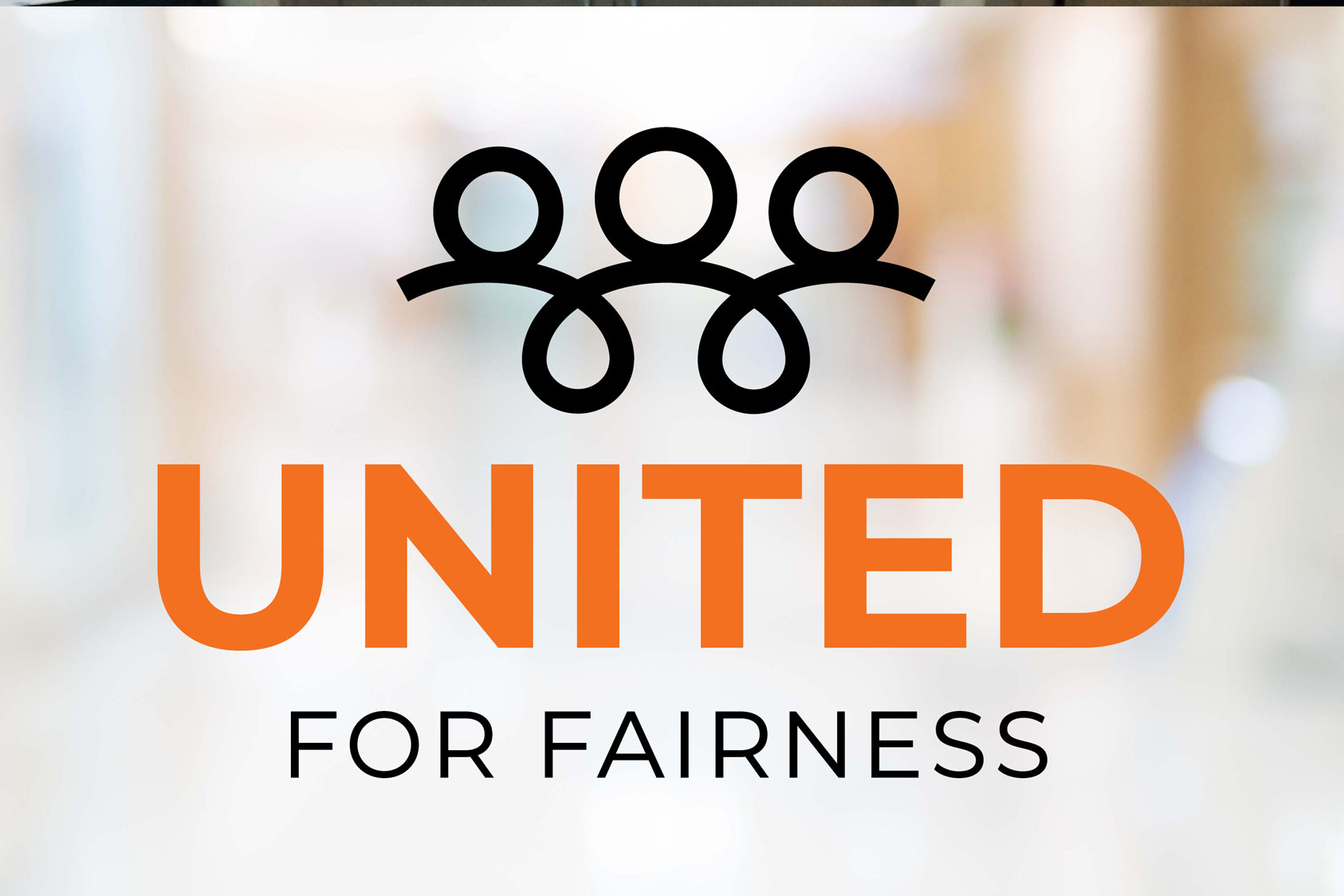 The collective agreements for most contracted support services workers (CSSW) expired at the end of September 2020. HEU members have elected a bargaining committee to prepare for bargaining.
At the same time, the union continues to push for contracted support work to be brought "in house" under the direct control of health authorities where workers would be covered by the Facilities Collective Agreement.
CSSW members provide support services in acute, long term care, assisted and independent living facilities. Their jobs include housekeeping, dietary, laundry, clerical, and retail work.
While the COVID-19 pandemic has hampered face-to-face meetings and large gatherings, HEU is forging ahead with bargaining preparations, using other tools and digital platforms that will allow for member participation in the bargaining process.
Find out more about CSSW Bargaining
Meet your bargaining committee
Watch a video about CSSW's bargaining history
Find your current collective agreement
For members who are covered by other agreements not listed below, please see your shop steward or staff representative for a copy of your collective agreement.
Stay informed
Due to COVID-19 restrictions and in order to keep members safe, we will be contacting CSSW members by email, phone and text.
Please make sure your contact information is up to date, and please provide us with your email and/or cell phone number) to make sure you get the latest bargaining information.
Update your contact information
Speak to a Bargaining Committee member: Please check in with a Bargaining Committee member to learn what's happening at your site.
Check the Facebook page: Like the new Facebook page at facebook.com/fairdealforcssw to get bargaining updates for the support service sector.