Holiday wishes to all HEU members from the union's leadership and staff
Newsletter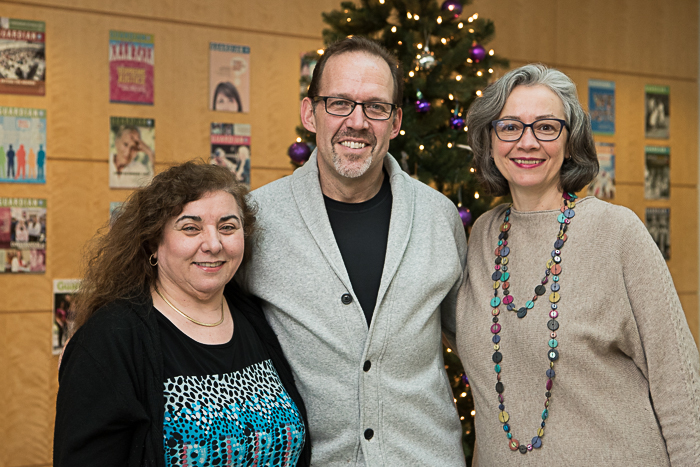 There's no doubt 2016 has been an exceptionally busy year at the Hospital Employees' Union, especially with summer school and our 30th biennial convention.
Be sure to watch your mailboxes over the holidays for a special issue of the Guardian that contains extensive coverage of the weeklong event.
While many British Columbians prepare to spend time celebrating the holidays with family and friends, sharing their own traditional feasts, health care – as you know – is a 24/7 operation, and it doesn't pause for holidays.
And so, we'd like to acknowledge the thousands of HEU members who will be working throughout the holiday season to provide critical care to the citizens of our province.
On behalf of the HEU Provincial Executive and staff, we thank you for the dedication and caring you bring to work every single day of the year.
We wish you all a safe and happy holiday season. And we look forward to our continued work in 2017 on behalf of our union's 46,000 members.