Image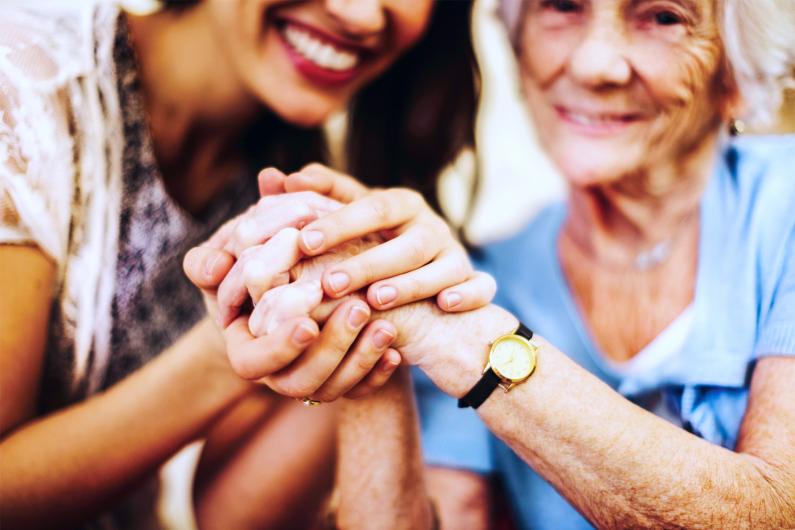 Laid-off care aides and rehabilitation assistants at Capilano Care Centre can apply for unfilled vacancies at sites operated by the Vancouver Coastal Health Authority under an agreement reached by the Hospital Employees' Union with Vancouver Coastal Health and the Health Employers Association of BC.
In April 2021, one of Canada's largest for-profit long-term care companies, Revera, announced it would be closing Capilano Care in April 2022.  HEU represents 210 workers at the site who will begin receiving lay-off notices this month.
"This agreement provides expanded opportunities for workers who have given so much to the seniors they care for and who now face an uncertain future," says HEU secretary-business manager Meena Brisard.
"At a time when health employers desperately need Care Aides and Rehab Assistants, the agreement provides VCHA with access to hundreds of experienced staff – it's a good arrangement for everyone.
"Now they have an opportunity to continue their careers in health care and, as health authority employees, work under the Facilities Collective Agreement."
HEU members at Capilano Care were covered by the Facilities agreement until the B.C. Liberal government gave Rivera the go-ahead to opt-out of the agreement in 2010.
"It's so important for our laid-off members at Capilano Care that they are able to maintain their service and seniority for some purposes under the collective agreement if hired by Vancouver Coastal Health," says Brisard.
Capilano Care and thousands of other long-term care workers across B.C. saw their wages, benefits and working conditions eroded under the former BC Liberal government which allowed many long-term care operators to opt-out of the Facilities agreement, or to contract out services.
It's contributed to a fragmentation of long-term care services, heavy workloads, serious staff recruitment and retention problems, and undermined continuity of care for seniors.
The current provincial government has committed to re-establishing standard wages and benefits in the long-term care sector, and has levelled wages to Facilities rate as part of its response to the COVID-19 pandemic and the limitation of workers to single sites.
HEU represents more than 50,000 health care workers, including more than 20,000 working directly in seniors' care.