Image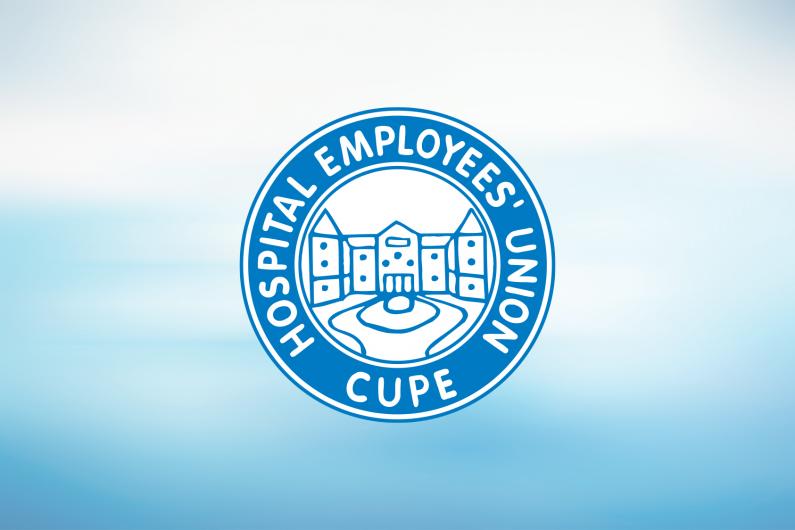 HEU has been advised by the Health Employers' Association of B.C. (HEABC) that September 19, 2022 will be recognized as a one-time only federal holiday, and that the relevant collective agreement provisions will apply.
This applies to all public sector health collective agreements under which HEU members are employed – Facilities, Community Health, Health Science Professionals, and Nurses.
Given the short notice, and possible impacts on service delivery, employers will reduce services where possible, and if this is not possible, members will be compensated in accordance with the collective agreement.
The Community Social Services Employers' Association has also posted information about the holiday on its website regarding the provincial government's direction to honour this National Day of Mourning.
Some HEU collective agreements outside the formal public sector have language recognizing declared federal holidays.  However, as the National Day of Mourning has not been made a statutory holiday by the Provincial or Federal Governments, whether members under those agreements will get a paid day off will depend on the particular language of their agreement.
Given the short notice of this day marking the Queen's funeral, there are likely to be complications around the scheduling of work on September 19 in many worksites. 
Members should consult their shop steward or servicing representative if they have any concerns about their employer's interpretation of the statutory holiday language in their collective agreement.