HEU is working with health employers and government to secure protections for workers who depend on multiple jobs to make ends meet
Image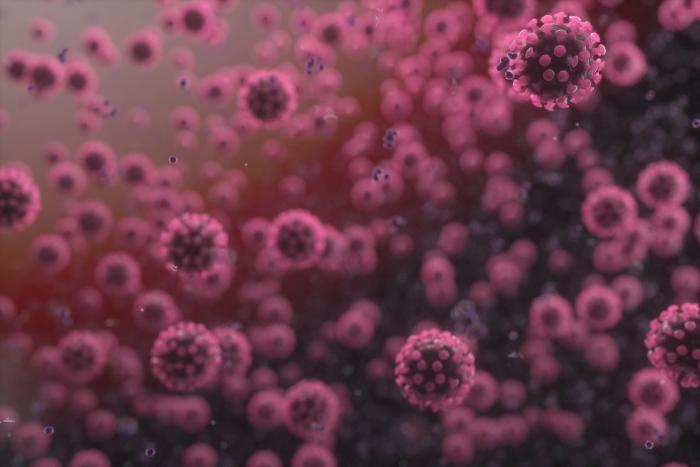 Over the weekend, public health officials from the Vancouver Coastal and Fraser Health authorities issued orders requiring workers in long-term care to register whether they work at other health care facilities, and to select a single site to work at for the remainder of the COVID-19 epidemic.
Outbreaks have been declared at five nursing homes, and resulted in the deaths of nine residents at the Lynn Valley Care Centre. More than two dozen health care workers have been infected by the virus so far.
Confining staff to working in one care home lowers the opportunity for transmission of COVID-19 between facilities, and protects residents and workers. 
The order applies to direct care and support workers at all licensed care homes including those run by non-profit and for-profit operators, and directly by the health authorities.
Long-term care workers must comply with these orders, and public health officials have emergency powers to legally enforce them under the Public Health Act .
This move is an important step in combating COVID-19 and protecting residents and workers. But managing this change won't be easy.
Many workers depend on second or third jobs to piece together to support their families in a sector where many employers pay below the provincial standard.
In addition, many members will be anxious about the impact of these orders on their ability to make childcare arrangements, or meet other obligations such as eldercare, and on health benefits.
HEU has been advocating to secure your rights, your safety, and your ability to make a living in the face of these changes.
In these exceptional times, the public is recognizing the often overlooked role of our health care team in delivering care and protecting residents.
Our health care system is making rapid changes to "flatten the curve" and protect the public. Please stay up-to-date on any developments on this issue by checking www.heu.org.